Friday, September 27, 2013


THE FOX IS SCREAMING SAIL BY AWOLNATION! LOL! DO YOU HEAR IT? COMMENT WHAT YOU HEAR!

- Thats What Grace Said!!
Sunday, September 22, 2013
If you ask me Zach Efron had the "Bieber haircut" before Bieber.
See , am I right or am I right??
This is Bieber....
Just saying I mean I like Justin but , what happened to giving Zach Efron credit.
- That's What Grace Said
Saturday, September 21, 2013
http://www.youtube.com/watch?v=KcvfzBpeNrI
If you didn't laugh you are CrAzY!!
I'm soo bored!!!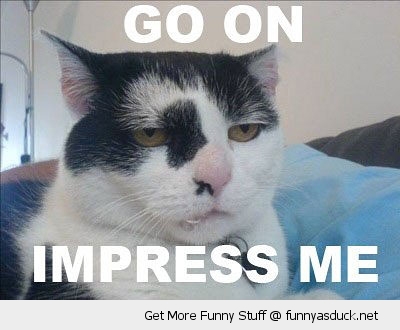 Pet lovers everywhere!
When I dance!!
WOW THAT WAS RANDOM
-That's What Grace Said!